4 tips on how to implement marketing automation tools in an agile way
Your plans for marketing automation aren't getting off the ground because implementation is dependent on other systems? Or are there stakeholders in the organization that run tools for similar processes, but they don't meet all of your requirements? You are not alone in this!
Many marketing managers feel the same way. Especially when the desire for a marketing automation solution comes from your area in isolation, the challenge seems huge. This is a deterrent.
That's why I've put together four tips from my experience in a senior marketing role that have helped me implement marketing automation projects quickly and successfully.
Lean? Agile? MVP?
Lean stands for lean production, waste-free with short development times. Agile is the management method that can be used to lead extensive IT projects to success, and MVP is the Minimum Viable Product, i.e. a product that meets minimum requirements at the start in order to survive on the market – and can thus be implemented particularly quickly.
Now please don't feel like I've pulled out my bullshit bingo cards. It's not about great terms for me, but the common philosophy behind it: Start and develop projects in small steps with few requirements, instead of planning the big picture for a long time and then realizing in the middle of development that requirements have changed.
This approach works and if you want to know more about it, I have another book recommendation for you at the end of the article.
Tip 1: Find a software that is easy to implement
Doesn't sound like the ultimate tip at first, but it's worth thinking about. Software is often purchased on the basis of as many features as possible. The feeling of getting more for the money sometimes wins purchase decisions. It turns out that a company often does not need all the features for its own marketing strategy.
Therefore, when making decisions, I have always looked first at what features I really need for my marketing strategy and then paid strong attention to choosing an automation tool that has these features and is easy to implement. Best with one click. Most marketing automation tools are SaaS products that are immediately available once an account has been successfully set up.
Another component for success is choosing the right implementation partner. The experience of a professional reduces the time to first use. In addition, a good partner also serves as an advisor for tips 2 to 4, which usually gets you fully up and running in 2 to 4 weeks.
My team's choice at the time was Salesforce Pardot (now Marketing Cloud Account Engagement). The software was ready to use immediately after signing the contract. Using a Pardot starter package, we acquired the necessary know-how for implementation within 2 weeks and were then ready to collect the first leads, create segments and launch campaigns.
tl;dr: Choose a tool that is easy to implement and ready to use out of the box, even without major connectivity to existing database systems. Find an experienced partner for the first steps.
Tip 2: Create a minimal dataset
Data is the new oil. The more, the better. However, what benefit is the best oil if it is lying dormant somewhere kilometers below the earth? The same applies to the data in your company. Of course, the ultimate vision is to use all available data about your customers to target them perfectly. However, this is often complex and requires a relatively high development effort. Now, if you plan your project directly as the big picture, then you'll also have to wait for less data-intensive, but still useful automation features until completion.
It's much better to start directly with the features of a marketing automation solution that can be applied out of the box, such as collecting new leads via forms or setting up follow-up emails after a whitepaper download.
Of course, you can't do it completely without data. This is where the minimal dataset comes into play. Think about what data from your CRM or legacy system you definitely need to get started. Mostly, this is personal data such as name, title and e-mail address. For this dataset, think about how the data exchange between your CRM and the marketing automation solution should proceed and focus on this first during the integration.
You can conveniently and agilely incorporate all the other data sources bit by bit, making your marketing more and more precise, while you can use many useful new features right from the start – and generate sales with them!
tl;dr: Marketing automation tools offer many useful features that you can use immediately and without extensive connection to other database systems. So don't wait until you've created the perfect data universe to use it. Start with a minimal dataset and then develop your software integrations incrementally.
Tip 3: Start with a clearly defined use case
Marketing automation tools come with a large number of features that together can play on your customers' entire customer journey. At first, it can be overwhelming. Therefore, it is recommended to start with a clearly defined part of it and then go deeper and deeper into the possibilities.
It's best to do this from the perspective of your business rather than the features you offer. Therefore, identify a use case for your company that is easy to implement and brings immediate measurable results, such as:
Generate leads through gated content
Automatically score leads based on collected data
Advanced email content personalization
Segmentation of leads based on their campaign origin
Define what you want to do, why you want to do it, and how you want to measure it, and then feel free to implement the use case with the help of an implementation partner. Focus only on the features that support this use case and start gaining practical experience while directly generating an advantage for your business.
Then, when everything is working the way you envisioned, you can set about learning more and more building blocks of your marketing automation software and using them to your advantage.
tl;dr: Define a simple use case from your company's perspective and start implementing it in the software. Build on that and gradually explore all the features of your new marketing automation tool.
Tip 4: Use power users to bring knowledge to the team
Most marketing automation solutions are designed so that a well-trained marketing team can use them to implement everything without having to rely on outside help such as developers. Depending on the level of knowledge and the size of your team, this also means that this know-how must first be integrated into the company.
It is this training aspect that often deters. Employees in training are missing elsewhere. You probably won't be able to afford to put your entire marketing crew into workshops for weeks on end.
In addition, employees have different workloads and different affinities for new technology. After all, when introducing new software, we are always talking about change management, and internal resistance can be considerable.
My recipe against this was to identify power users: Employees whose affinity for the new technology is high and who can be given time to learn how to use the new system. So instead of training everyone, I sent enthusiastic fellow employees to the workshops in order to tank up on knowledge for our company.
These became power users who took over the implementation tasks in the first phases of the rollout and thus gradually became experts in the process. Afterwards, they were able to pick up the other team members individually with their first practical experiences and onboard in a familiar environment.
After a while, these power users were able to answer even the simple support requests without any complications, which brought us further independence from external service providers and speed as well as self-confidence in the marketing automation project.
You know the principle from Instagram and co. and it's called influencer. Nothing else are these power users for your new technology!
tl;dr: Instead of spending a lot of time and money on training for entire teams, turn affinity and positive team members into power users who pick up the knowledge externally, learn to apply it for the company, and ultimately act as multipliers throughout the team.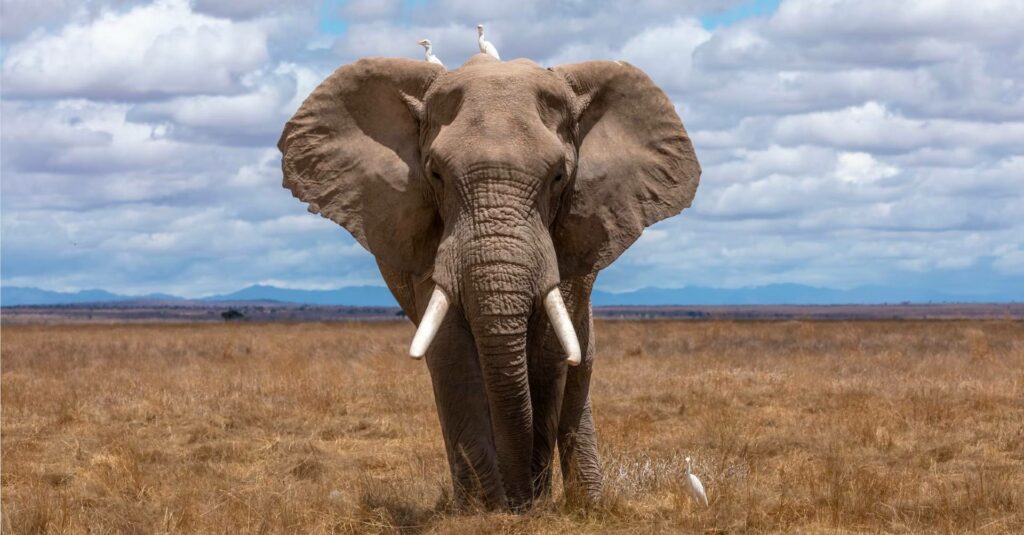 Conclusion: How to eat an elephant and a book tip
There is this old bon mot that drives every vegan to madness, which I would like to use here only because of its imagery: "How do you eat an elephant? Piece by piece!" This applies so perfectly to successful implementation projects for marketing automation tools that one may refrain from accusing me of animal hostility.
So instead of being daunted by complicated data landscapes, extensive feature catalogs, and marketing strategies that look far into the future, take a lean approach, practice agile project management, and start with an MVP that is easy to implement and delivers immediate benefits. Everything else comes in the next steps, adding piecemeal to your digital marketing strategy.
Now, before I get to my book tip mentioned at the beginning, here's a bon mot from me: "An incompletely used marketing automation solution is better than no marketing automation solution at all." Cheers.
Book tip
If you want to learn more or have questions, contact us quickly and easily by phone or here via the contact form.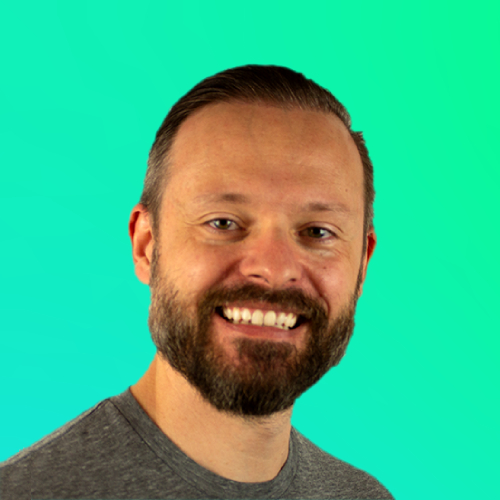 Oliver Fedtke has been breathing digital marketing for over 20 years. He has spent the last 11 of these in various management positions in marketing. Initially, he came to us in this role as a customer. Now he complements aquilliance with his know-how from practical applications. The rest of the time he likes to talk about good food, good drinks and good cigars.